06 Newsletter | Spring 2019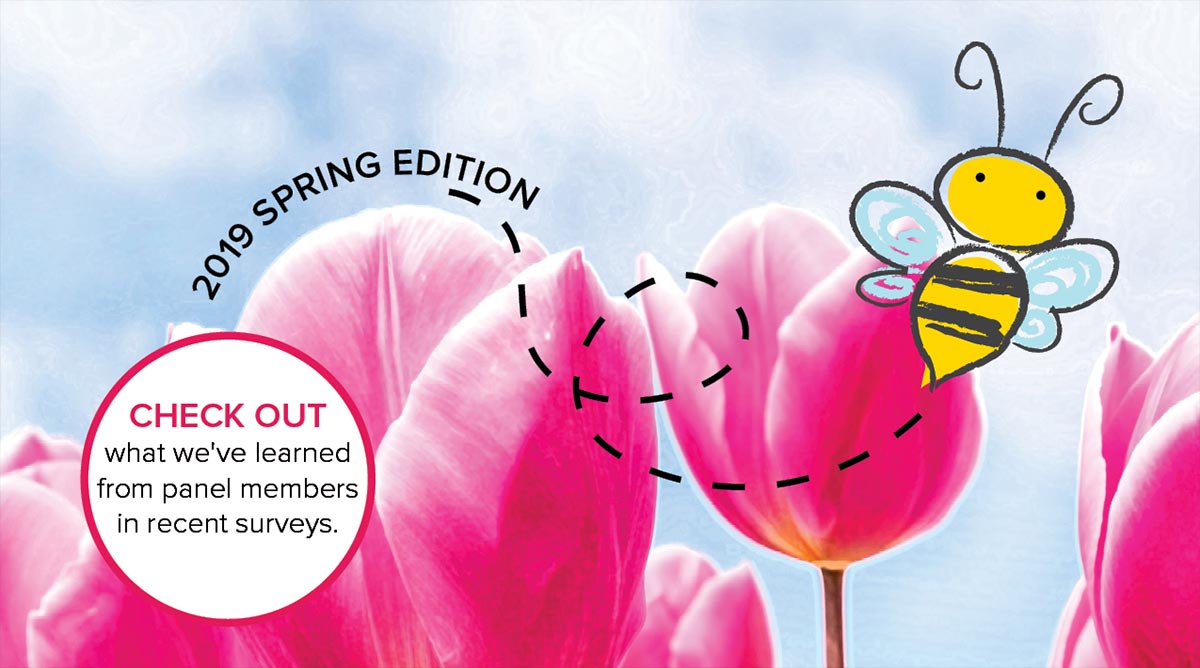 Thank you for your support! We appreciate your patience as you wait for your next paid survey. All of our surveys are vetted by an ethics committee, known as an Institutional Review Board, which is why research surveys take longer to produce than the typical marketing ones.
In between those longer paid surveys, you will receive invites to participate in mini surveys, usually a couple simple questions that give members chances to win gift cards through a raffle. We look forward to providing you with more survey opportunities in the near future and our shared efforts to help advance science for the common good.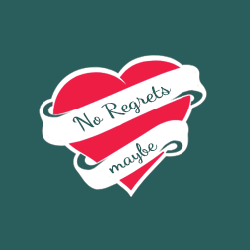 Tattoo Regrets
APP members were asked if they have a tattoo they regret getting:
4.7% said yes, going to get it lasered off 
25.4% said yes, but would prefer a cover up tattoo 
39.6% said no, I like what I have, and 
29.6% said they don't have any tattoos 
(The remainder answered don't know/refuse.)
$25 gift card raffle winners: TH from New York, SR from Ohio, AA from Texas, VF from Indiana, and TD from Texas.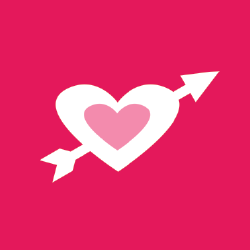 Romantic Life
Panel members were asked what their romantic life was like before marriage (or marriage-like relationship) or as a single person:
24.3% said shy, didn't date much
21.6% said lots of dating, just for fun
20.1% said lots of dating, looking for Mr./Ms. Right
16.6% said not currently involved with anyone, still looking
8.7% said too busy to date
7.0% said not currently involved with anyone, not interested.
(The remainder answered don't know/refuse.)
$25 gift card raffle winners: MR from Virginia, BR from Ohio, AB from Ohio, DB from Utah, and PE from Utah.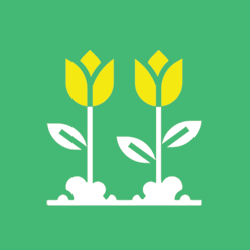 Spring Season
APP members were asked what their favorite thing about spring was:
49.5% said snow is melting away, flowers blooming
24.7% said time to get the yard and garden ready 
9.3% preferred spring activities: basketball tournaments, spring break
8.1% looking forward to holiday events: St. Patrick's Day parades, Easter, etc.
5.7% chose "other" with one respondent calling spring a "gateway to summer"
1.9% thought "nothing, spring is boring" 
(The remainder answered don't know/refuse.)
$25 gift card raffle winners: TD from Ohio, MH from Colorado, CF from Massachusetts, MK from Ohio, and MS from Ohio.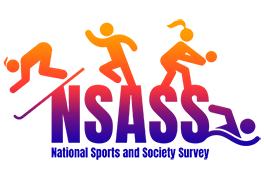 NSASS
Earlier this year, several panel members participated in the National Sports and Society Survey (NSASS), a landmark survey of U.S. adults that collects information on sports-related attitudes and the dimensions and contexts of sports involvement experiences.

Dr. Chris Knoester is the NSASS principal investigator and the research chair of the Sports and Society Initiative (SSI) at Ohio State. SSI will be hosting the event: 'When Sports End' on April 11th where Dr. Knoester will present research based on NSASS data. The event also includes featured speakers, Greg Oden (NBA) and Joshua Perry (NFL). Dr. Knoester's talk is open to the public. Register here for the event.

Thank you to members who have shared their sports-related insights and experiences with Dr. Knoester and the American Population Panel. It's your participation that allows us to help advance scientific research.