10 Newsletter | Winter 2020

Thank you APP Members
2020 was unlike any other year we have seen before. From the pandemic to social unrest to the American elections, events of 2020 shaped the surveys you graciously participated in, and we appreciate your continued support!
Many institutions were impacted by economic uncertainty when the pandemic hit, which affected our ability to offer paid surveys. Decreased funding resulted in more surveys with prize drawings; however, this did not lessen your enthusiasm to respond to topics ranging from civic engagement to U.S. international relationships to the COVID-19 pandemic.
By helping us help the common good, your participation also assisted graduate students with their studies. Several of the shorter surveys were designed by students in a variety of fields to help further their research interests and educational goals. Other surveys provided the preliminary data for grant proposals that will hopefully result in larger paid surveys in the future.
The results of your contributions can be seen in the research highlights below as well as in a Forbes article by Ohio State professor, Dr. Stephen Gavazzi. We look forward to partnering with panel members in 2021 and...
Wish you a healthy, happy holiday season!

Research Highlights
Politcal Leaning Survey
Of those who responded, a majority of both Republican-leaning voters (54%) and Democratic-leaning voters (56%) agreed/strongly agreed that people should listen to the other party's concerns.

U.S. International Relationships Survey
76 percent of respondents agreed that the United States should cooperate more with the United Nations, 14 percent disagreed, and 8 percent neither agreed nor disagreed. *2% unknown

Civic Engagement Survey
Of the respondents who said they participate in civic engagement (activities addressing issues of public concern), 21 percent said they participated more due to the pandemic, while 37 percent have participated less. 40 percent have participated the same amount as before the pandemic. *2% unknown

American Ballot Box Survey
78 percent of respondents agreed/strongly agreed that all voters should be able to vote by mail during the November election if they want to, 17 percent disagreed/strongly disagreed, and 4 percent neither agreed nor disagreed with the statement. *1% unknown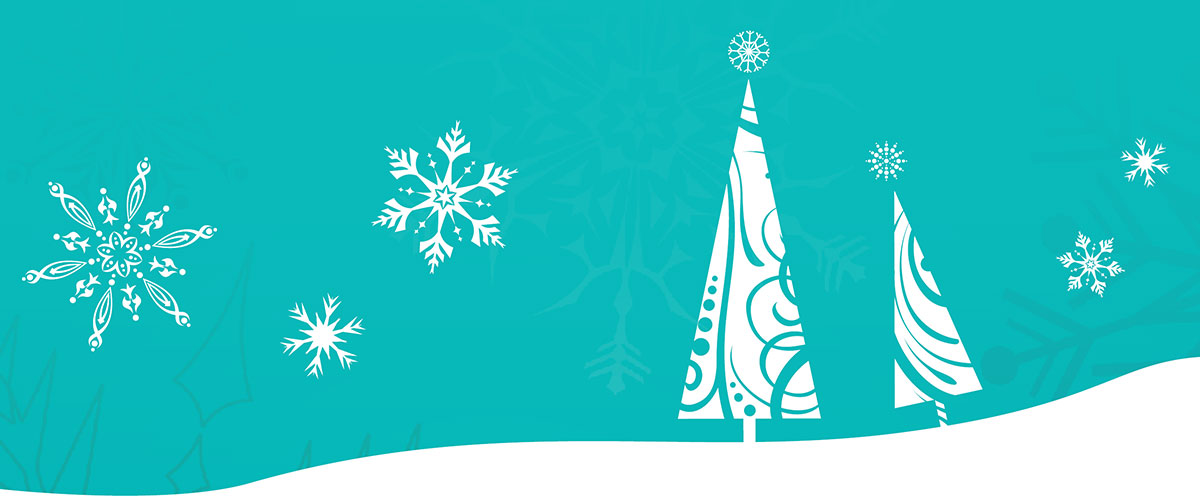 Contact the Panel
Keep in touch with the American Population Panel via web, email, phone or text message. The contact information in your panel account is used to send survey invitations and payments.