07 Newsletter | Summer 2019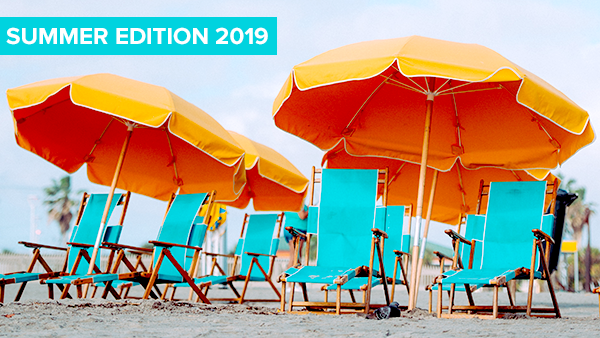 Catch up on APP news
while you enjoy a summer slushy!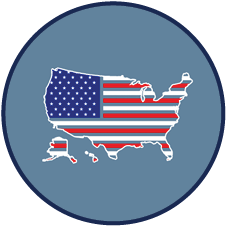 Political Climate
APP members who completed the political climate survey rated the current political climate in America as:

4% very positive
8% were somewhat positive
7% were neither positive nor negative
26% were somewhat negative
53% were very negative
2% were other/unknown
$25 gift card raffle winners: JW from New York, DZ from Ohio, SY from Ohio, ST from New York, SM from Vermont, and SD from Florida.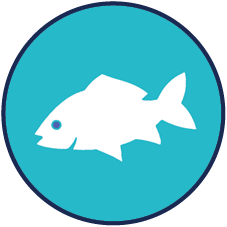 Do You Fish?
APP members were asked if they go fishing. Of those who completed the survey:
33% said yes, preferably fresh water
3.4% said yes, preferably saltwater
16.4% said both fresh and saltwater fishing
12.5% said no, but would like to learn
29.5% said they weren't interested in fishing
Additionally, 5.2 percent chose "other" with reasons, such as, current time constraints and concern for the environmental impact, while some were looking forward to fishing in their retirement years.
$25 gift card raffle winners: AM from Pennsylvania, NN from Ohio, GM from California, LB from Ohio, MT from Kentucky, TF from Washington, PA from Illinois, NN from New Mexico, LS from Texas, and MB from Texas.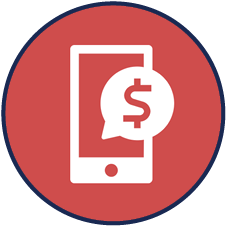 Payment survey
We asked our members a short series of questions to learn more about how they would prefer to receive survey payments. From the responses, we found that 76 percent would prefer to receive payment after each and every survey, while 21 percent would like to accrue points and redeem or cash out when they're ready. (3 percent answered Don't Know or Refused)

Next we asked about payment preference: 50 percent would prefer cash, 42 percent said gift cards, 1.5 percent said donations to a non-profit charity, and 5 percent chose other. (1.5 percent answered Don't Know or Refused) If members chose cash as their preference, we asked how they would like to receive it. The top choices were PayPal, gift cards, and Prepaid Visa card.

Lastly, we asked our members if they were to answer a short survey paid by means of a raffle, would they prefer several chances to win a smaller amount, such as 5 $25 gift cards, or fewer chances to win a larger amount, such as 1 $125 gift card. The preference was for more chances to win the lower amount.
$25 gift card raffle winners: AB from Maryland, CR from Ohio, GP from Ohio, KE from Texas, CW from NC, NN from Ohio, JS from Indiana, SF from Ohio, AD from Massachusetts, and GB from Virginia.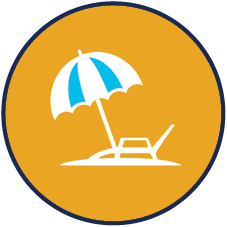 Recent Vacation
APP members who reported being employed were asked if they had taken time off in the last 12 months for vacation.
Of those who responded they were employed: 70 percent have taken vacation time, while 30 percent have not.

$25 gift card raffle winners: AR from California, LO from Ohio, BD from Michigan, SL from Illinois, GB from Kentucky, JJ from Rhode Island, AR from Texas, ER from Tennessee, MW from Ohio, and CS from Ohio.
Time: 5 minutes
Makes: 4 drinks
Strawberry Limeade Slushies
Ingredients
2 cups halved fresh strawberries
2 cups ice cubes
3/4 cup water
1/4 cup lime juice
4 Tablespoons sugar
4 fresh strawberries (garnish)
lime slices (garnish)
Instructions
Place everything in a large blender, except garnishes.
Process until smooth.
Pour into 4 cups.
Garnish with a fresh strawberry and lime slice, if desired.
Serve immediately.
*Swap the water with Sprite or 7-Up to add some summer fizz!